Mr. Malone and Ms. Sanford have teamed up their efforts to prepare 8th graders for the next history assessment.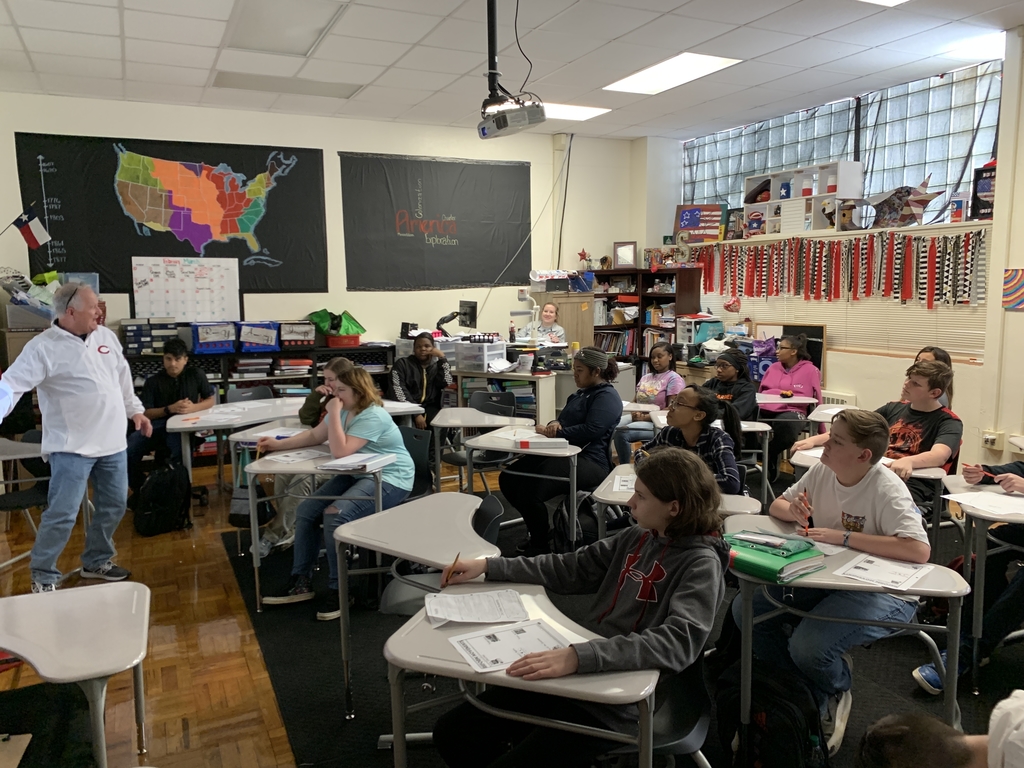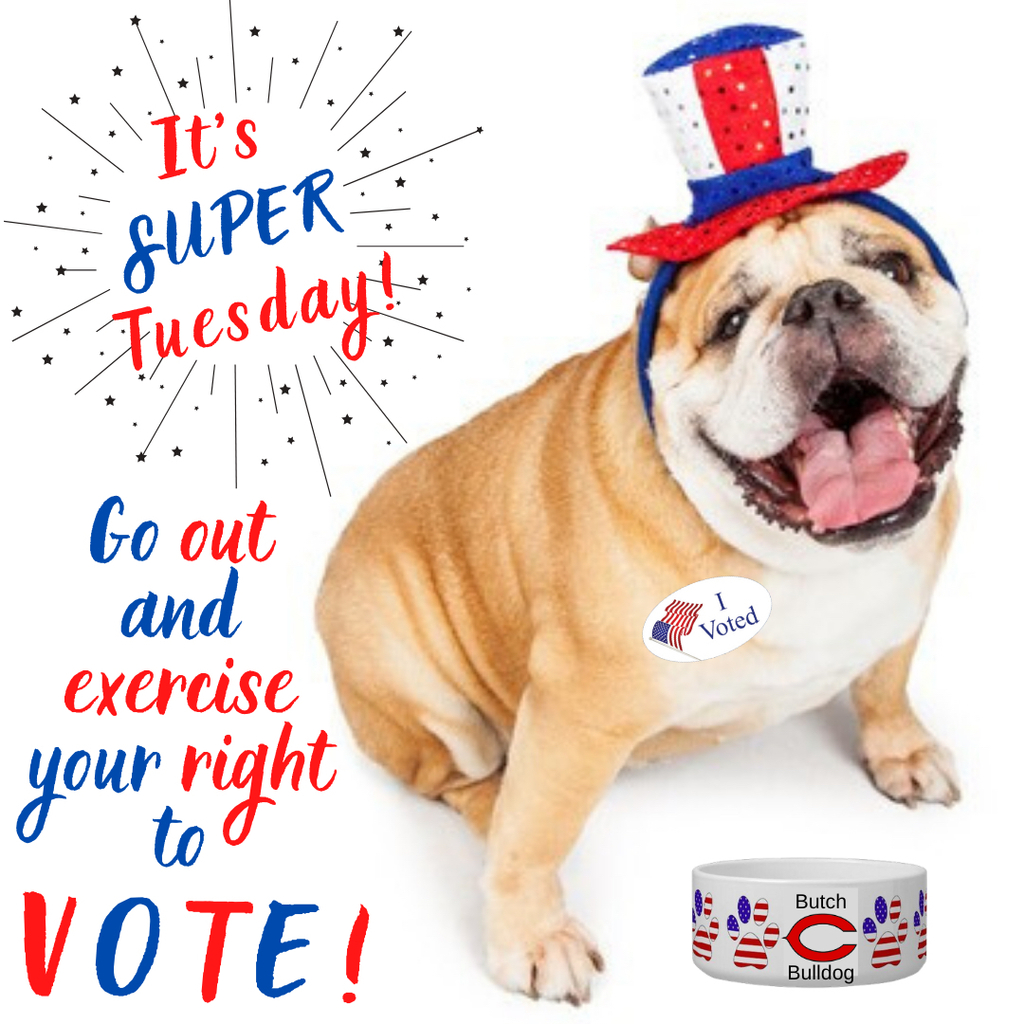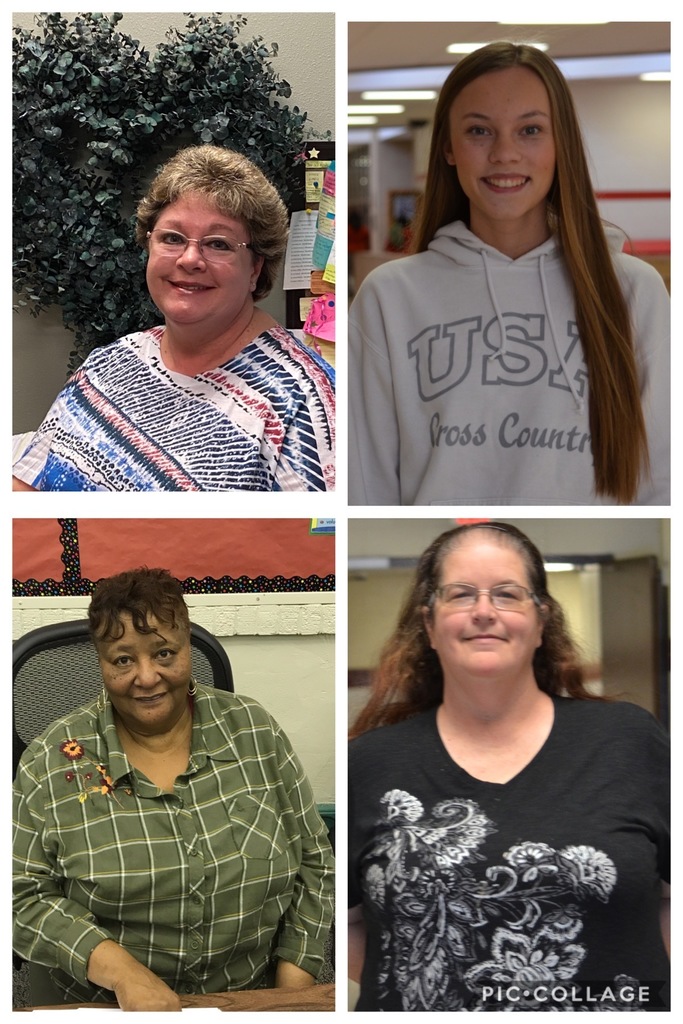 Want to know what's on the menu this week? Sodexo delivers healthy and delicious school meals based on the USDA's nutrition guidelines so that students are engaged and ready to learn. Check it out here:
https://carthageisd.sodexomyway.com/landing/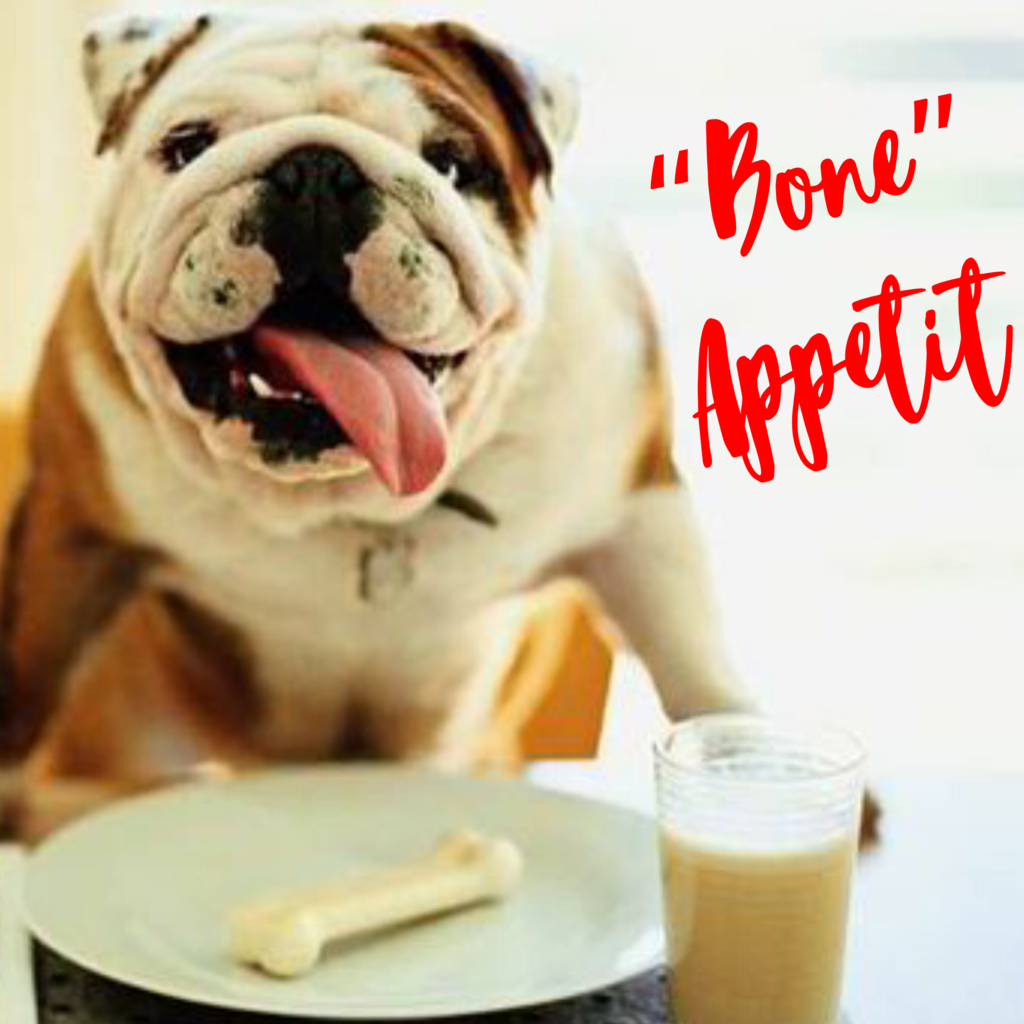 With the flu season still underway, we want to remind you these things. When your child is sick or has a fever, please keep them home until they have been fever-free for 24 hours. Also call your child's school to let them know your child is sick. We appreciate your partnership

We hope your "extra day" was extra special! Happy Leap Day!

Carthage ISD celebrates Black History Month by recognizing Mr. C.G. Bowie. Mr. Bowie began his path to a career in education by majoring in music at Prairie View A&M College in the fall of 1949. In 1953, his education was interrupted when he was drafted into the United States Army. After serving two years overseas, he was discharged and completed his degree in music. Upon graduation in 1956, Mr. Bowie was hired as band director at Turner High School. During integration in 1970, Mr. Bowie transferred to Carthage High School as assistant band director and remained there until his retirement in 1991. After retirement, Mr. Bowie continued judging marching and concert band competitions. However, his influence went beyond music education and into the community he loved. Mr. Bowie served on several boards and commissions as well as within his church. In 2013, Mr. Bowie was honored as "Man of the Year." The next year Mr. Bowie went to be with his Savior. As part of a series honoring former CHS band directors, The CHS Battlin' Bulldog Band premiered "Bowie's Tribunal," a march composed by Dr. Timothy Rhea on May 27, 2017.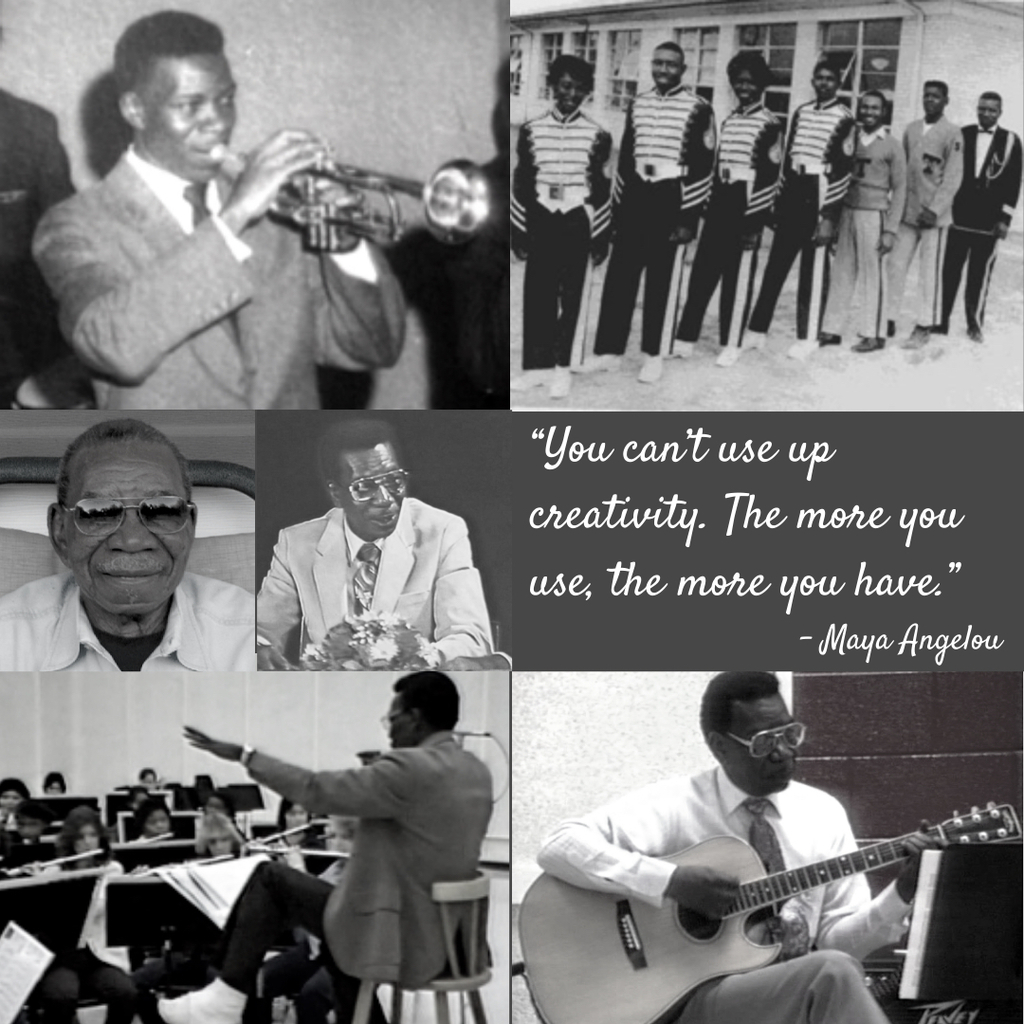 It's a great day to go to the ballpark. #GoDawgs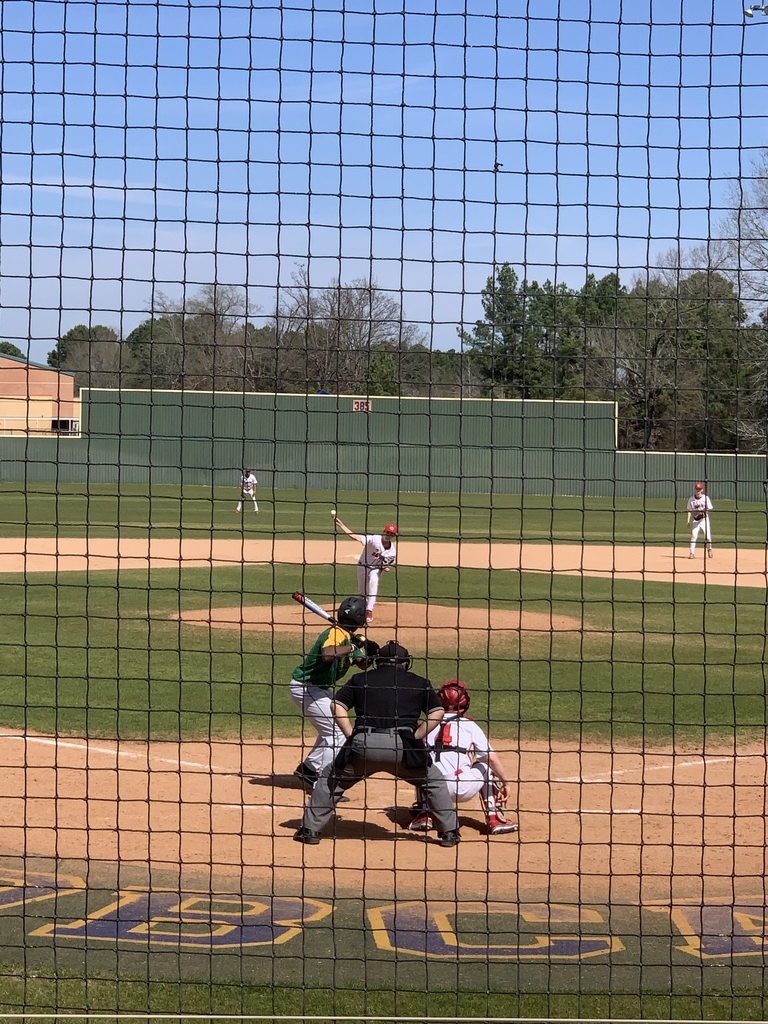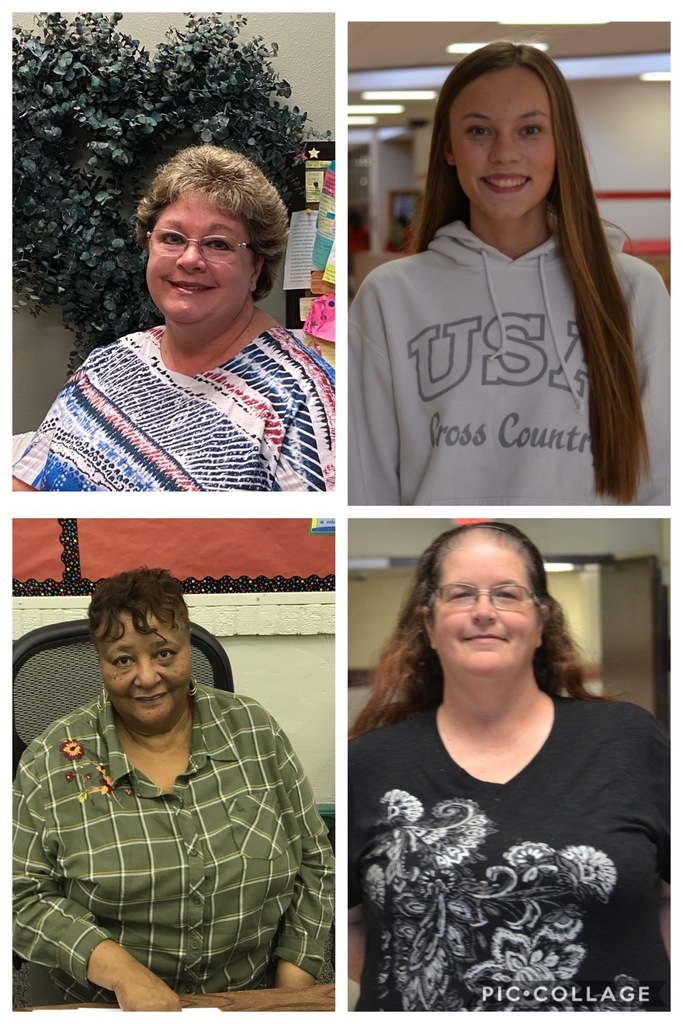 Ms. Reyes' class learned today about Punnett Squares with a taste test experiment. It was a very interesting lesson for the kids.

Let's give a big shoutout to our FFA kids, parents, and sponsors as they put in the hard work during this last week before the Panola County Junior Livestock Show.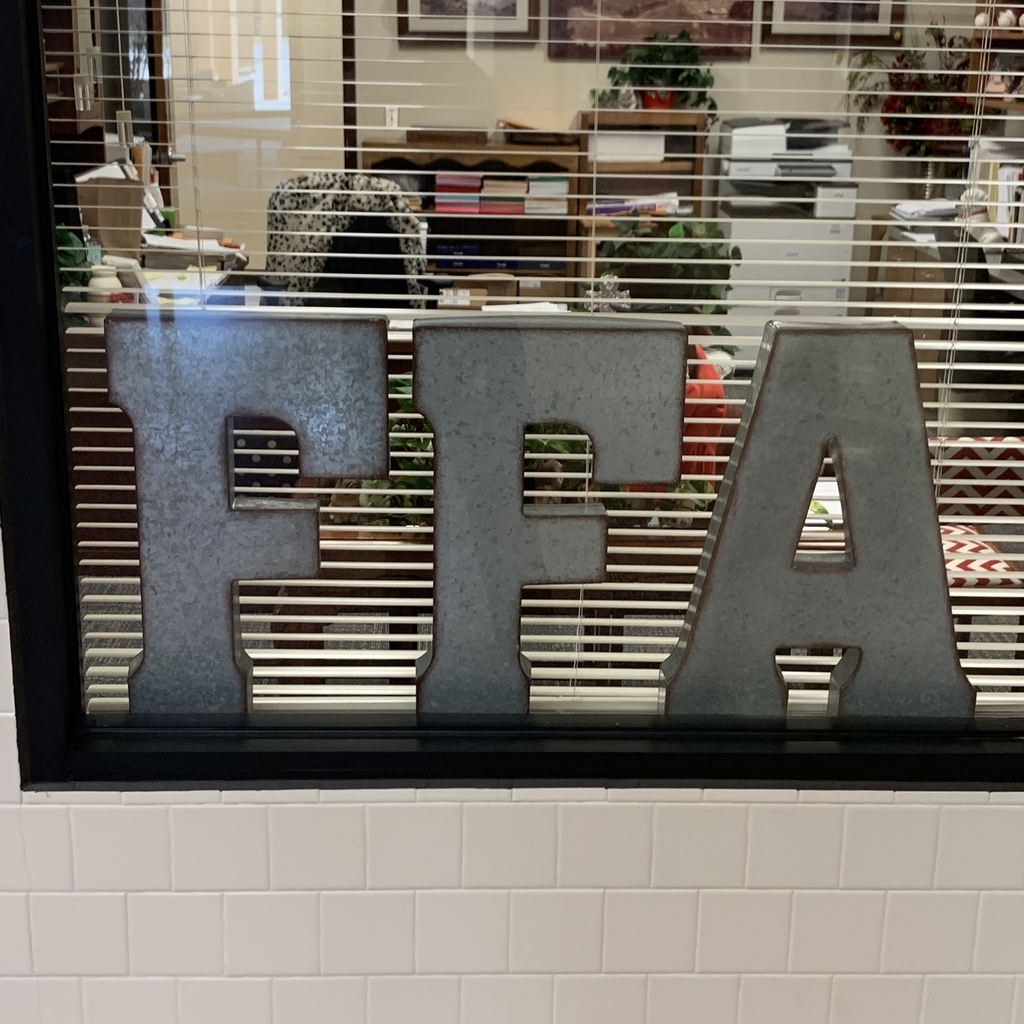 After defeating Madisonville 79-49, the Carthage Bulldog Basketball team will play in Athens this Friday night, February 28th at 7:30 pm against China Spring.

Every student has a plan to reach their Plus 10 goals. At Baker Koonce, Mrs. Kocurek is working with her students in guided learning on their plan for growth in science. #BeTheLIGHT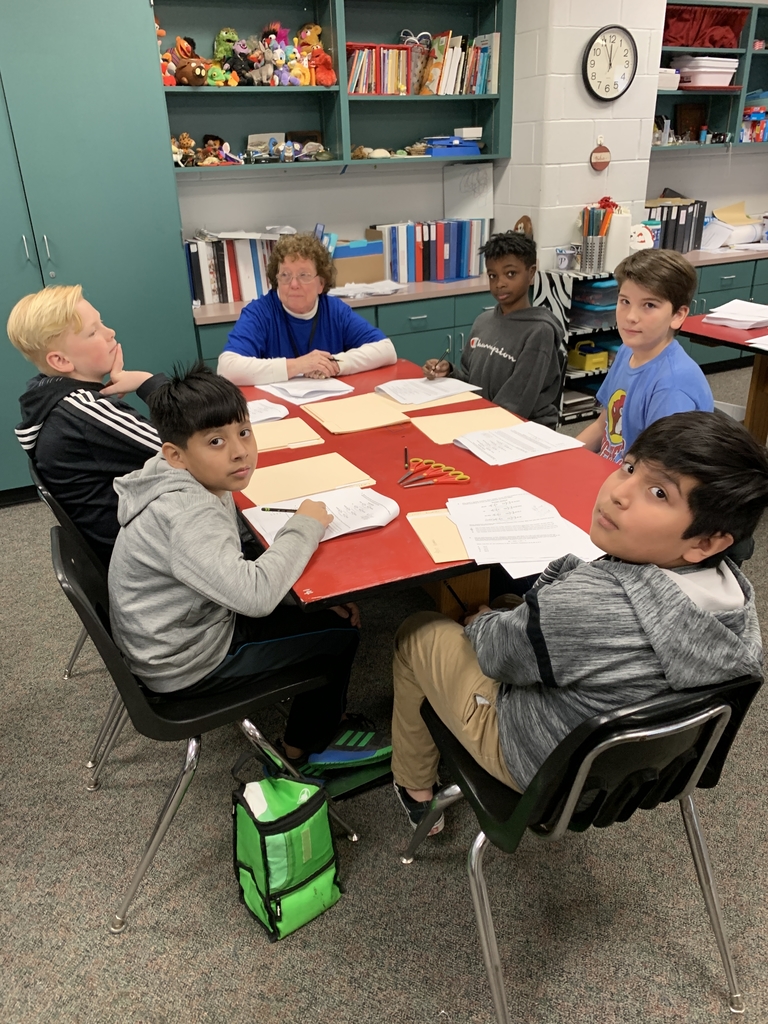 Campus and district representatives are meeting today to make plans for our new website that will be released in June 2020.

Our District Teacher Visioning Committee spent yesterday afternoon reflecting on our work this year and making plans to take it to the next level next year.

Carthage ISD celebrates Black History Month by recognizing Mrs. Edith Williams Shepherd. Mrs. Shepherd graduated from Turner High School's Class of 1958 as Valedictorian. Upon graduation, she entered Prairie View A&M College and earned her Bachelor of Science Degree in Home Economics. In 1968, she was hired by Carthage ISD as a Home Economics teacher where she remained for 44 years giving her a total of 50 years in the field of education. She dedicated her life to teaching young people in the Carthage Independent School District. It should also be noted that Shepherd pursued and received a Master of Science Degree in Home Economy from Stephen F. Austin State University where she was the first African-American educator to attain such a goal.