News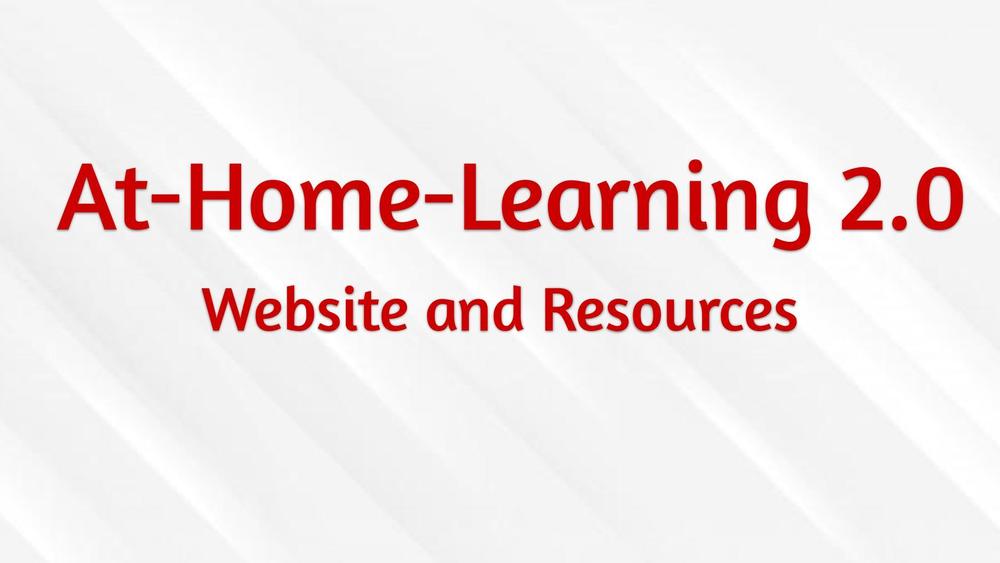 As we kick off the school year, Carthage ISD is working to meet the needs of our Face-to-Face learners, as well as At-Home-Learners. If you have a student who is an...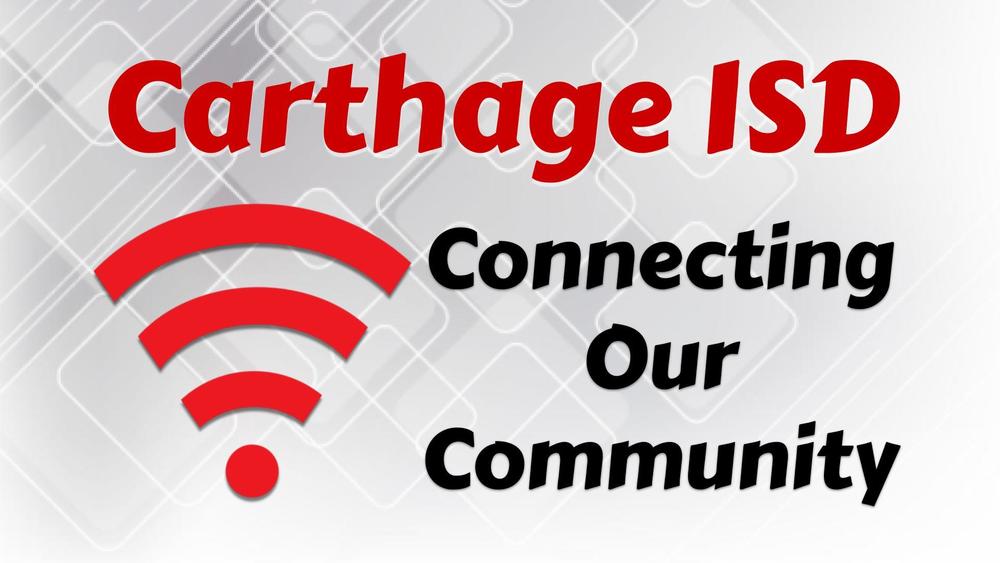 The Technology Department for Carthage ISD has been working this summer to implement ways in which the district can supply internet service for students who will need...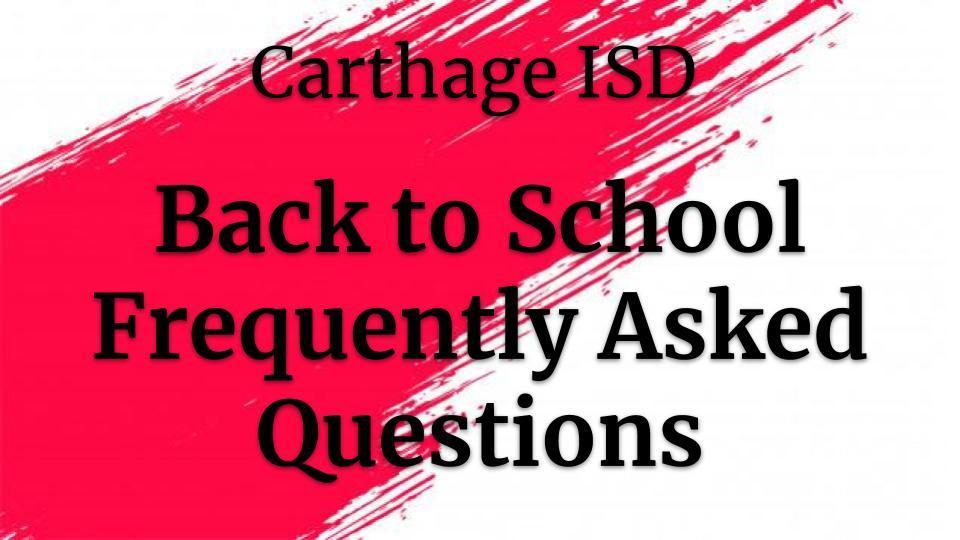 Please click the link below to review our FAQ page regarding returning to school.Back to School FAQ
SEE ALL NEWS
LIVE FEED

John Wink
about 16 hours ago
Bitmoji is where it's at!!! Our teachers have been creating AWESOME lessons using Bitmojis through Google Slides to be accessed from home or school. Here Mrs. Trahan at Libby is showing how her lessons work for kids and parents. #LoveWell
view image

John Wink
about 17 hours ago
This year parent and teacher partnerships are more important than ever. Whenever parents have questions or concerns, we are here for you. At the end of the day, we have the same goal, bringing out the excellence in your child! Let's us know how we can serve you. #LoveWell
view image

John Wink
about 22 hours ago
This year our big focus is LOVE in our Schools. It is called the #LoveWell project. Each month we will push a new character trait, and this month is KINDNESS. Please join us in promoting kindness everywhere you go.
view image

John Wink
about 24 hours ago
Amazing work is coming to Carthage ISD starting tomorrow. We can't wait to see all of the students' bright and shining faces tomorrow. #LoveWell
view image

John Wink
3 days ago
Join Mr. Wink on Facebook Live tonight at 8 pm as he gives several announcements and reminders for the first week of school. School starts on Wednesday, August 12, 2020.
SEE ALL POSTS