CISD has received accreditation standing from TEA.

Carthage ISD celebrates Black History Month by recognizing Dr. Mildred Faye Jefferson. Dr. Jefferson was raised in Carthage and was the first African-American woman to graduate from Harvard Medical School. She was a founding leader of the pro-life movement with a powerful message of respect for all human beings from creation until death. A bust and plaque has been erected in Dr. Jefferson's honor on the Carthage square.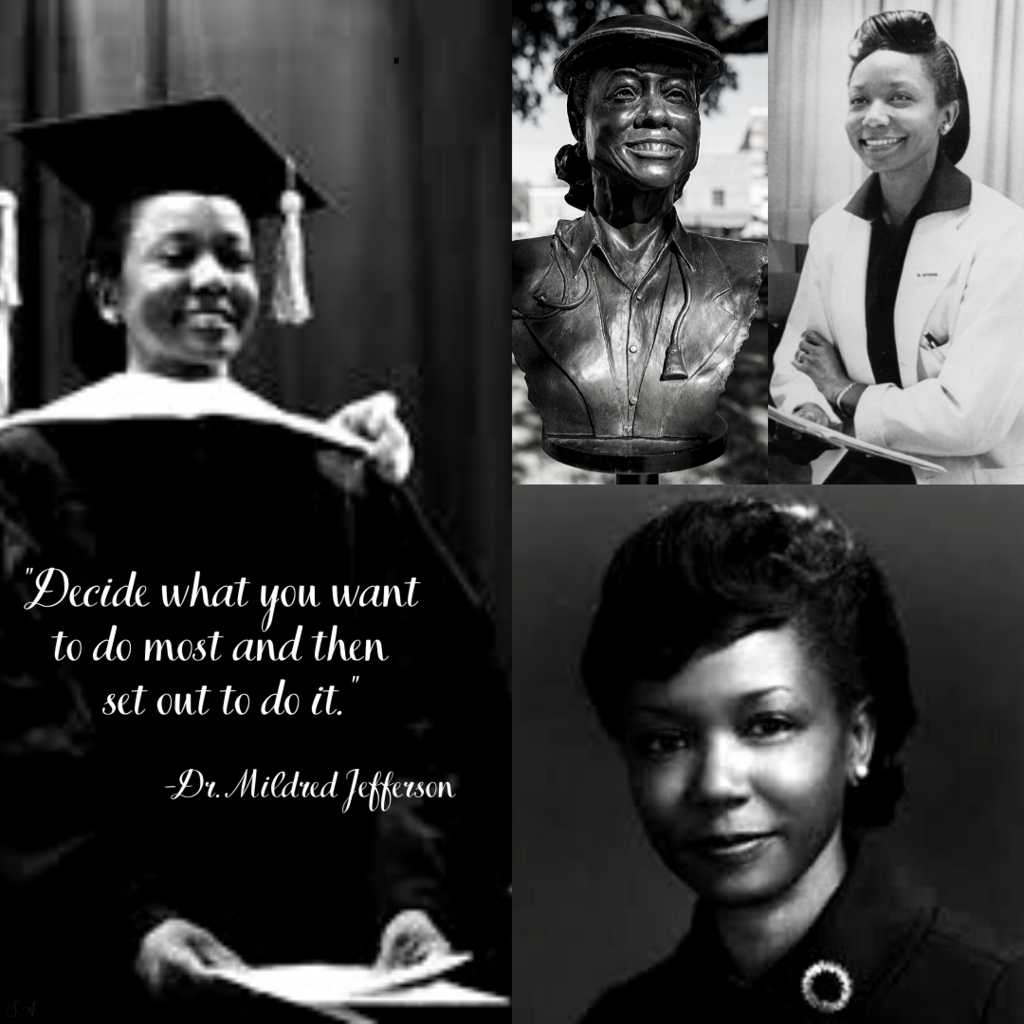 **CHS Basketball Update** 🏀Tonight - Tuesday, 02/04/2020 - in Center ⛹️‍♀️J/V and Varsity Girls (Freshman will not play) ⛹️‍♂️Freshman, J/V, and Varsity Boys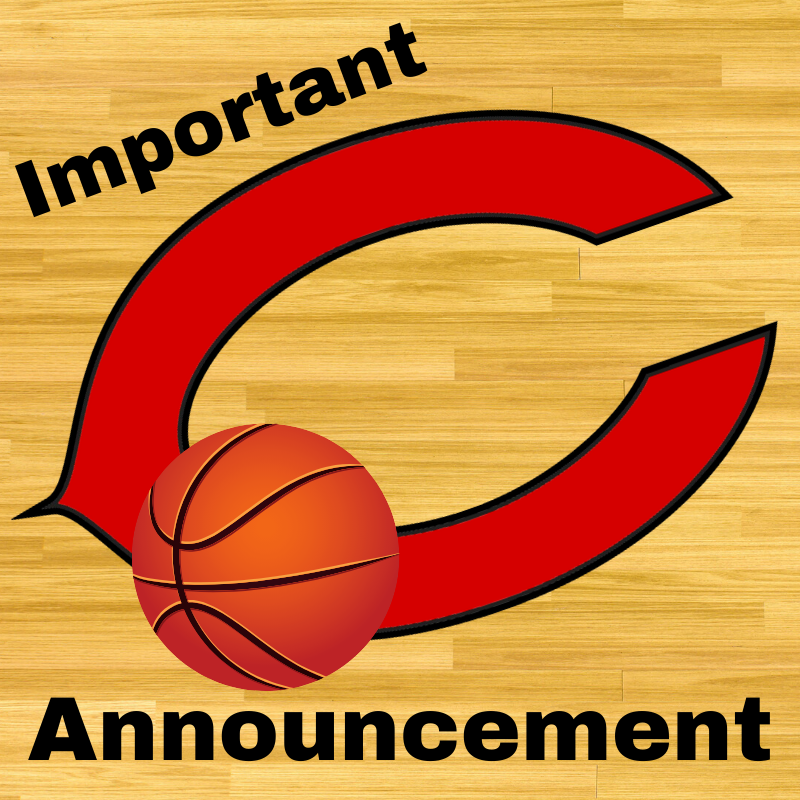 The Football State Championship Celebration has been cancelled for tonight, Monday, 02/03/2020. It will be rescheduled at a date later to be determined.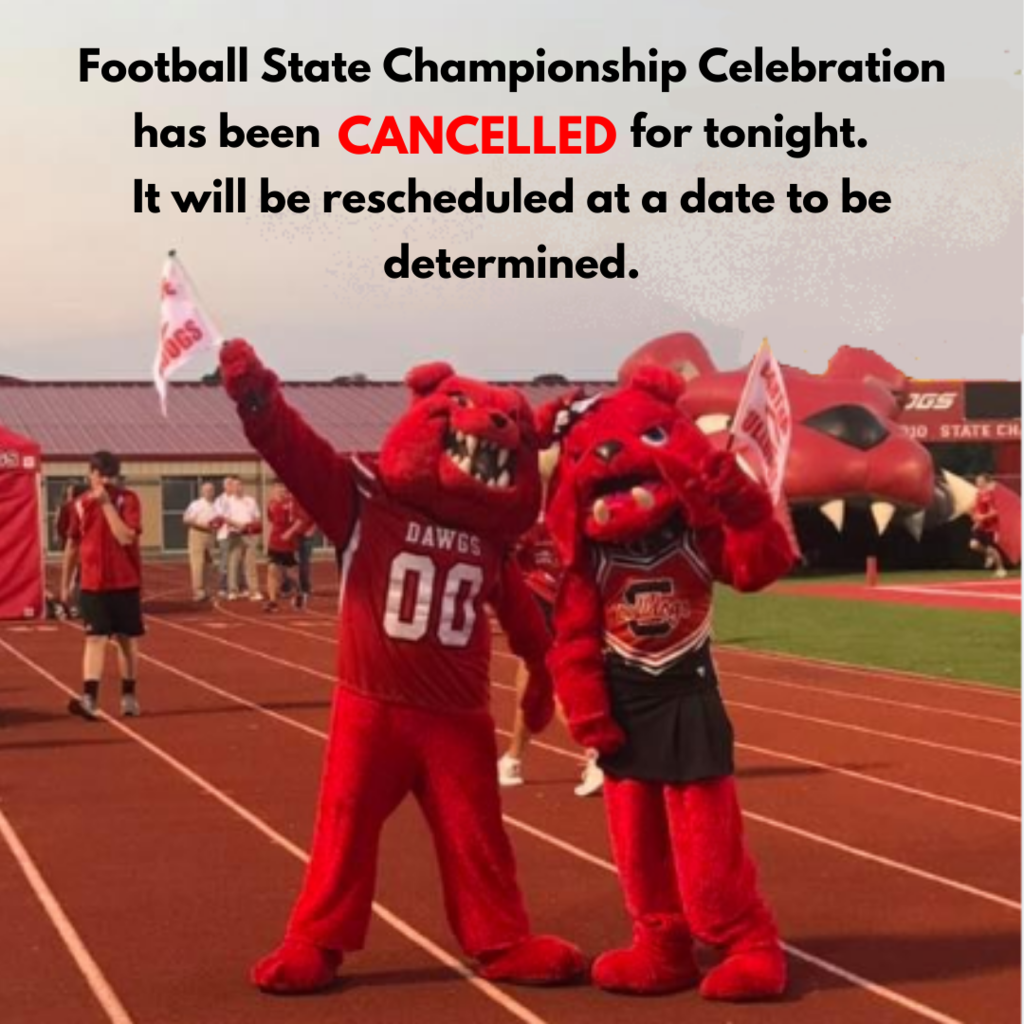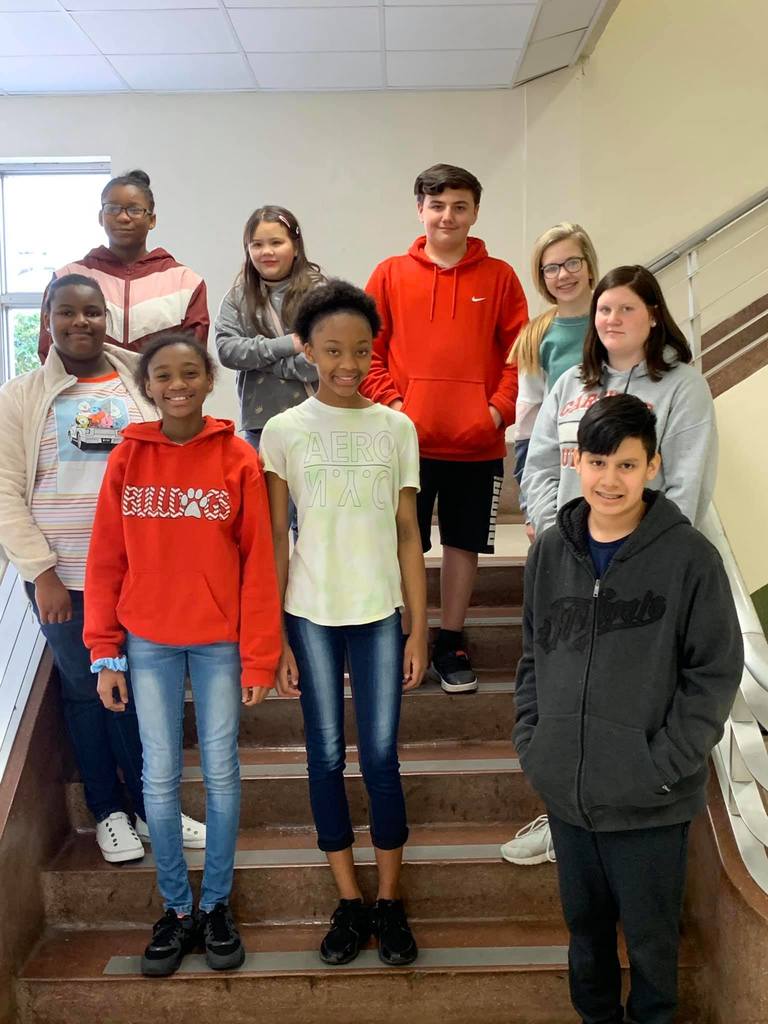 To celebrate the hard work of our teachers, leaders, and support professionals for the month of January, we had cupcakes for everyone! Thank you CISD Staff for all that you do for the students of CISD! #BeTheLIGHT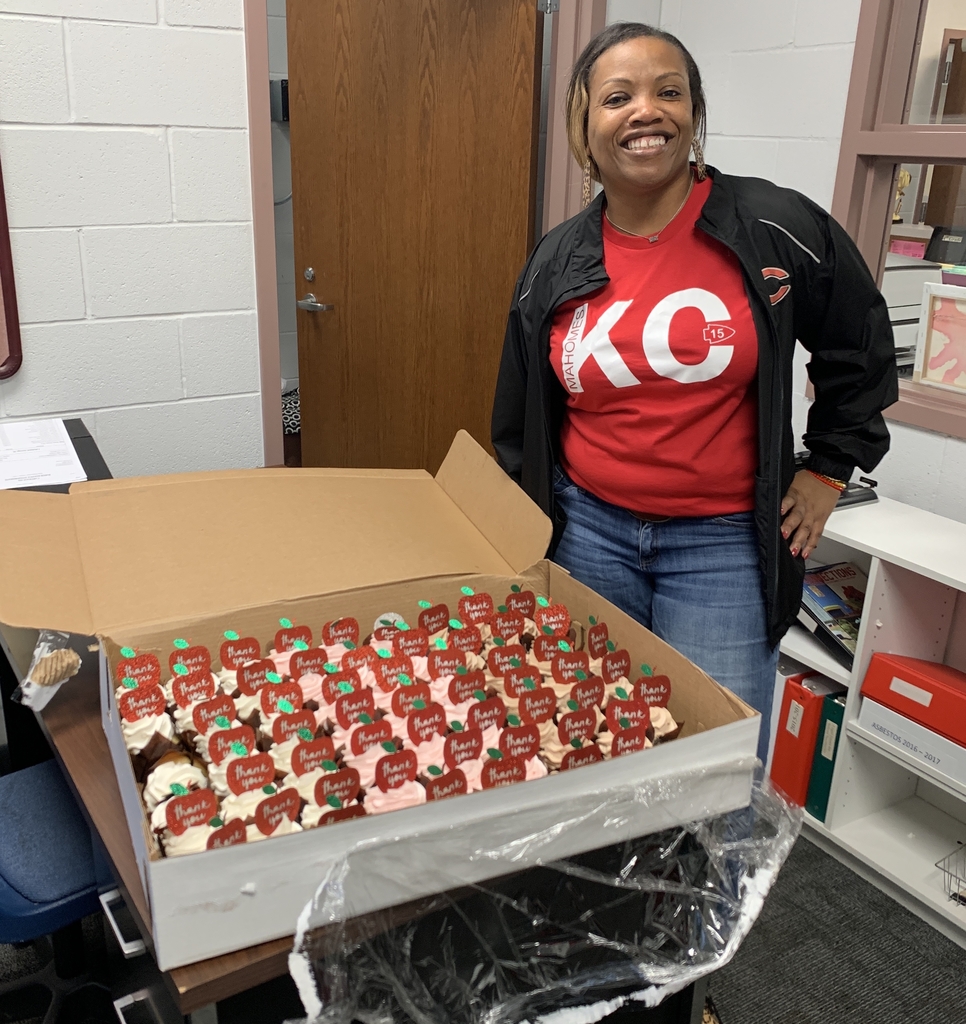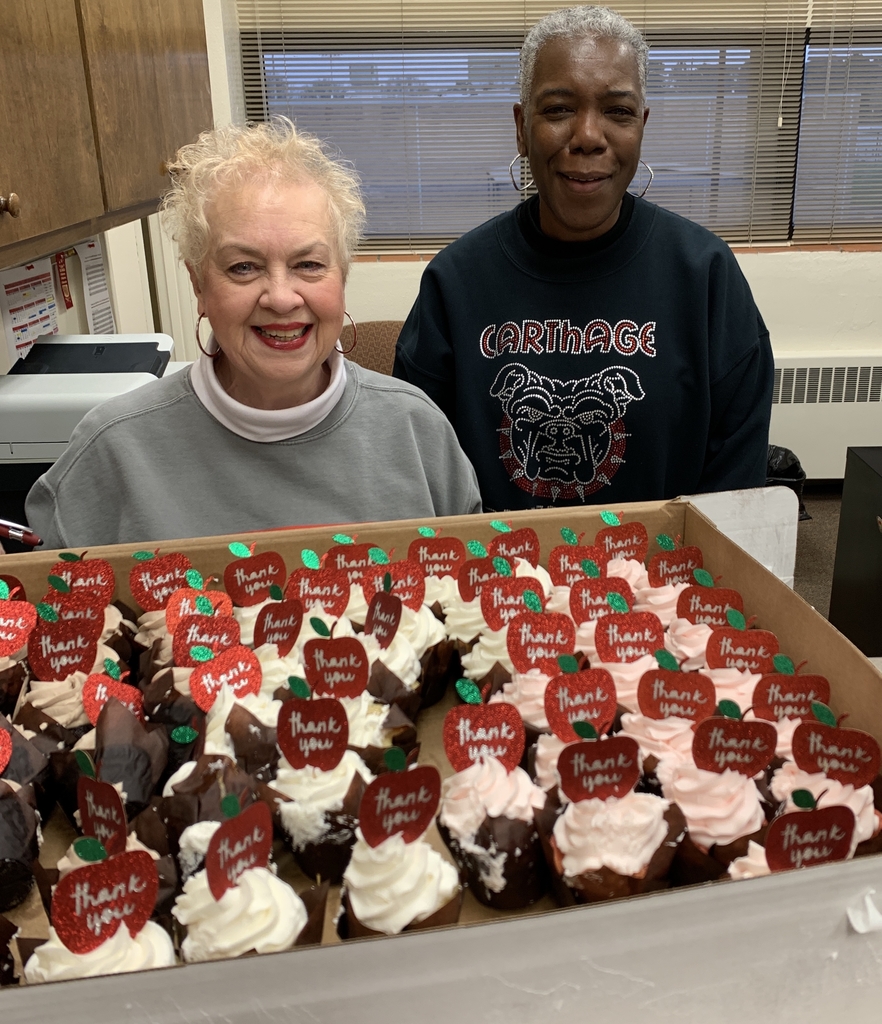 CISD staff on Day 2 of Professional Learning spent the morning making their plans to raise the bar for ALL KIDS and making their commitments to help every kid get their 1/13th. #BeTheLIGHT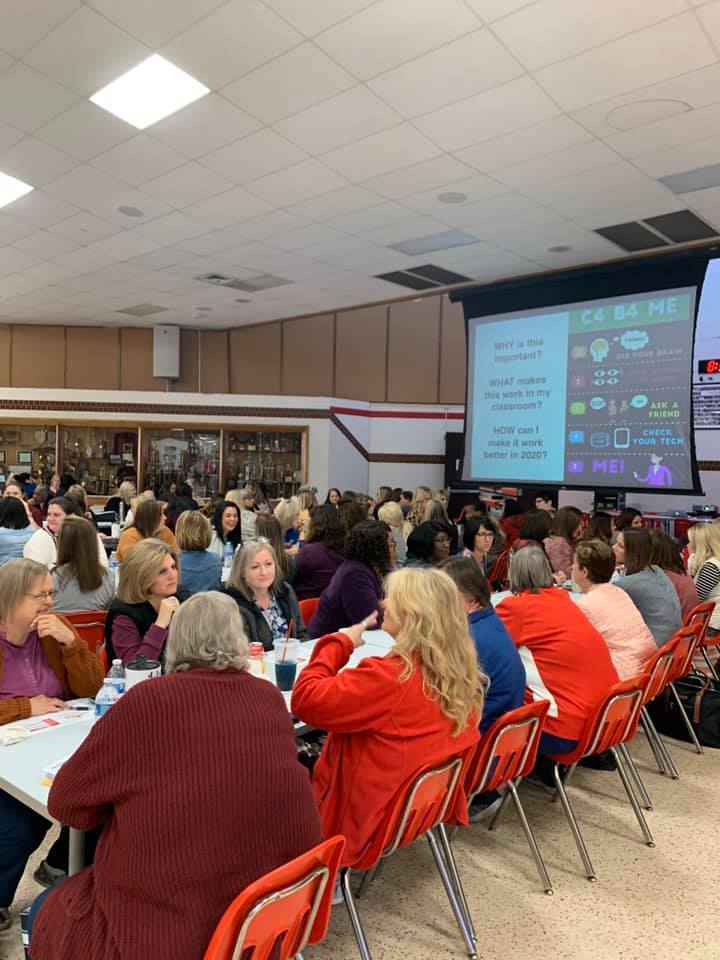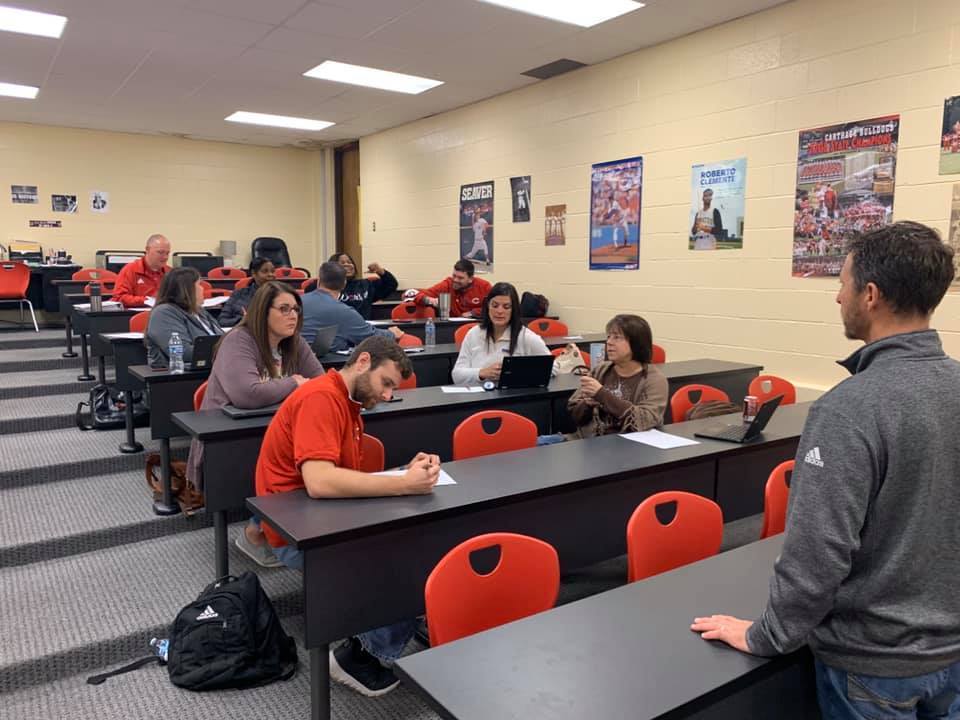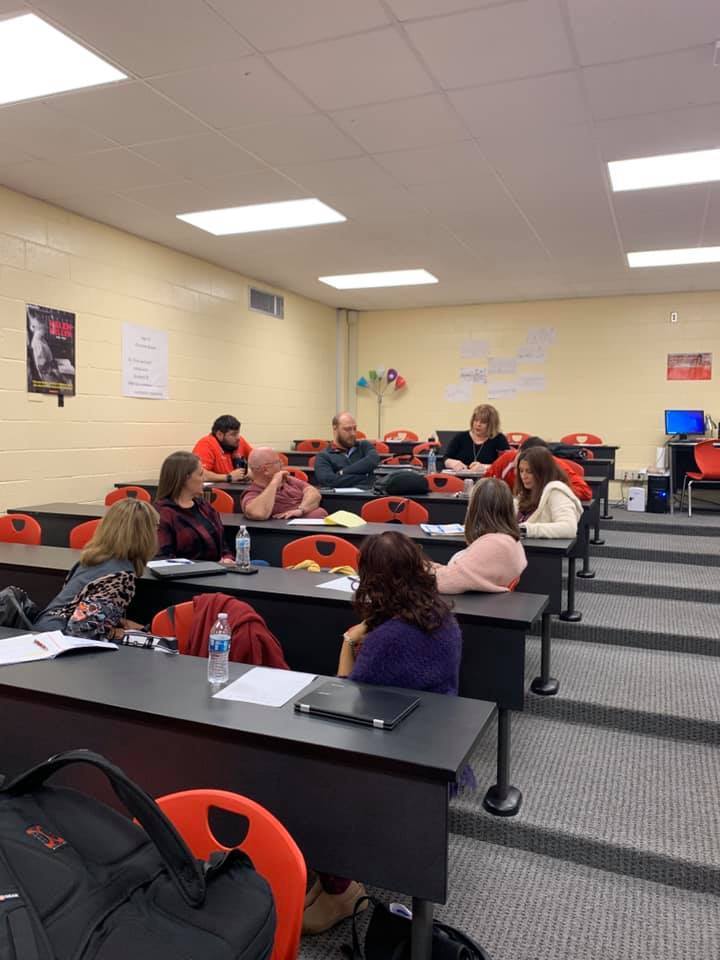 January is School Board Appreciation Month. Please join us in thanking our Board of Trustees for all that they do to lead CISD in "launching the next generation"!