The CISD School Board voted unanimously to officially hire Jarrod Bitter to fill the role of Superintendent today during a special meeting.
"This process helped the board grow and become stronger," school board President Dr. Ben Donald shared. "I think we are all attentive to each other's opinions and remembered that we had one common goal. It's difficult to get seven different people to agree on one hire, but Mr. Bitter made it easy for us."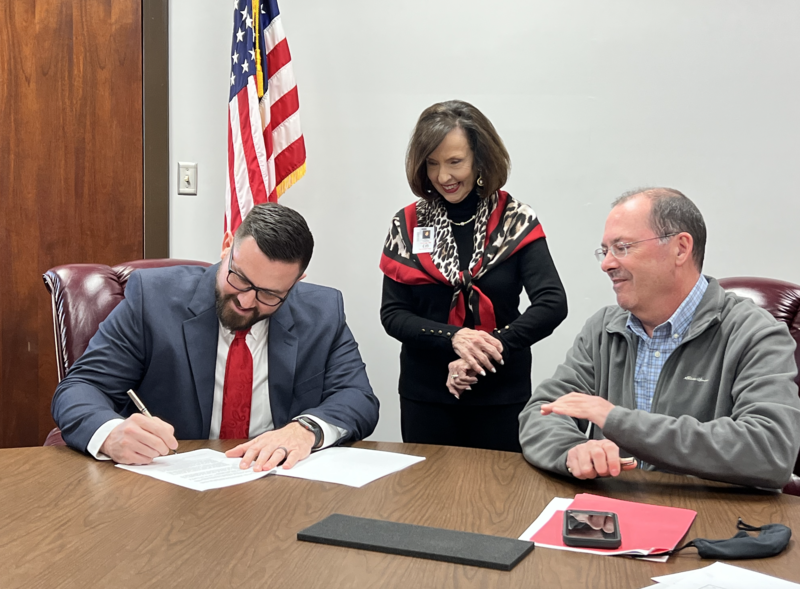 Mr. Bitter joins Carthage ISD from Tyler ISD where he served as Assistant Superintendent, as well as Executive Director of School Improvement. He has also served as principal at Canton High School and the principal at Whitehouse Junior High School. Mr. Bitter is a graduate of the University of Houston and the University of Texas at Tyler.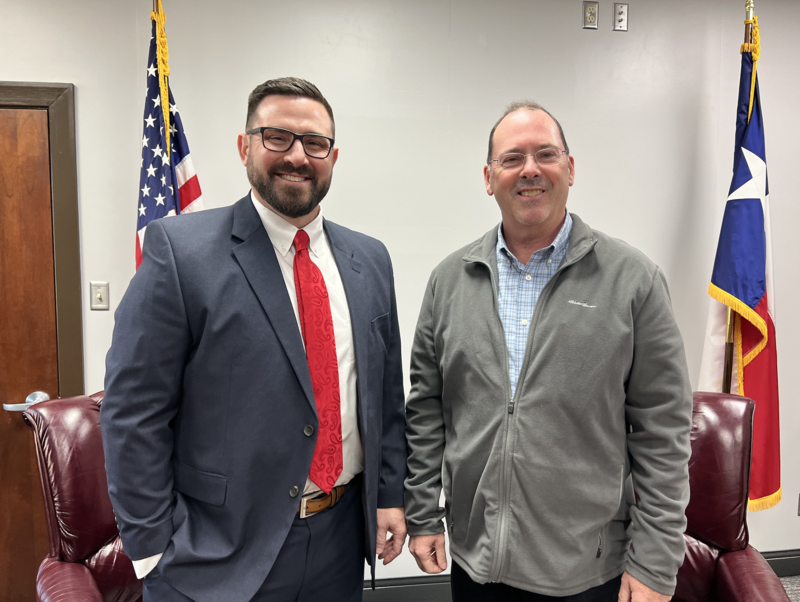 "As a board, this process of finding a new superintendent has made us a stronger team," Dr. Donald continued. "It was a daunting task to all get on the same page, but we did it because the person that we've found rose to the top for a lot of reasons."
Mr. Bitter has been married to his wife Marlo for 21 years and together they share two daughters, Emily and Allison.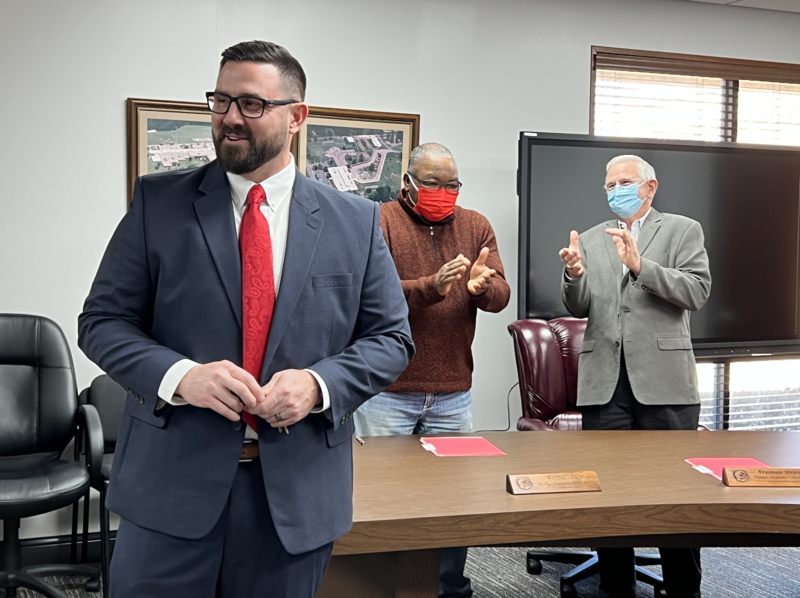 "My family and I are very excited to officially become a part of Carthage ISD," Mr. Bitter shared at the board meeting. "I've had the opportunity to spend some time in the district over the last few weeks and have met some wonderful people. I really just can't wait to get started on a full-time basis."
Please join Carthage ISD in welcoming Mr. Bitter and his family into the Bulldog community.