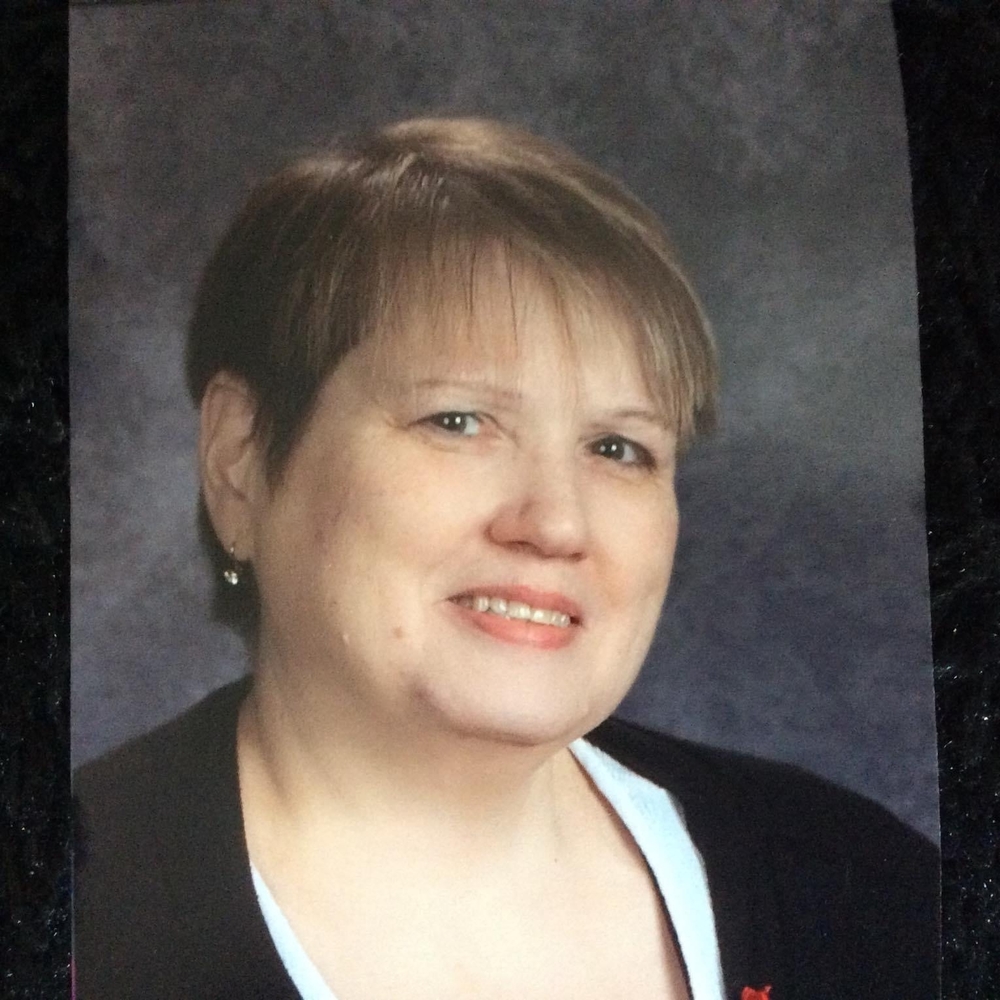 Nola Manis
Julie Patterson
Wednesday, August 19, 2020
Mrs. Nola Manis
May 12 1959 - August 16 2020
22 years with Carthage ISD
While our school is mourning the loss of an exceptional teacher and person, our students are mourning the loss of a person no less than their mother. The death of Mrs. Nola Manis has had a sad impact upon administrators, faculty members, staff, students, and the school as a whole. She was of the Baptist faith and served in the ministry with her husband Jerry for 39 years. She enjoyed spending time with her grandchildren, being a school teacher for over twenty-eight years, watching movies, influencing and touching people's lives. Nola was caring, compassionate, thoughtful and loving.
Goodbye is the hardest thing to say to someone who meant the world to us, especially when goodbye isn't what we want to say. Mrs. Manis, we will miss you.
"Trust in the Lord with all your heart; do not depend on your own understanding. Seek his will in all you do, and he will show you which path to take." —Proverbs 3:5–6
Services pending.