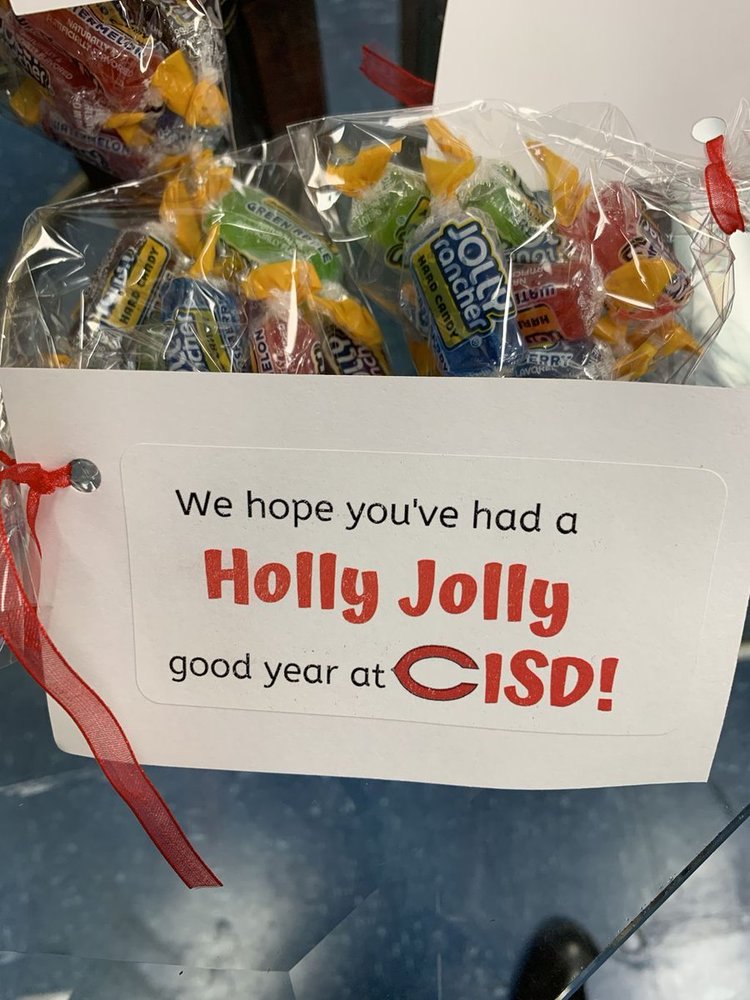 Celebrate Excellence - In the Board Meeting
Carthage ISD
Thursday, January 09, 2020
Celebrate Excellence - In the Board Meeting
In the December board meeting, the board of trustees took the following action: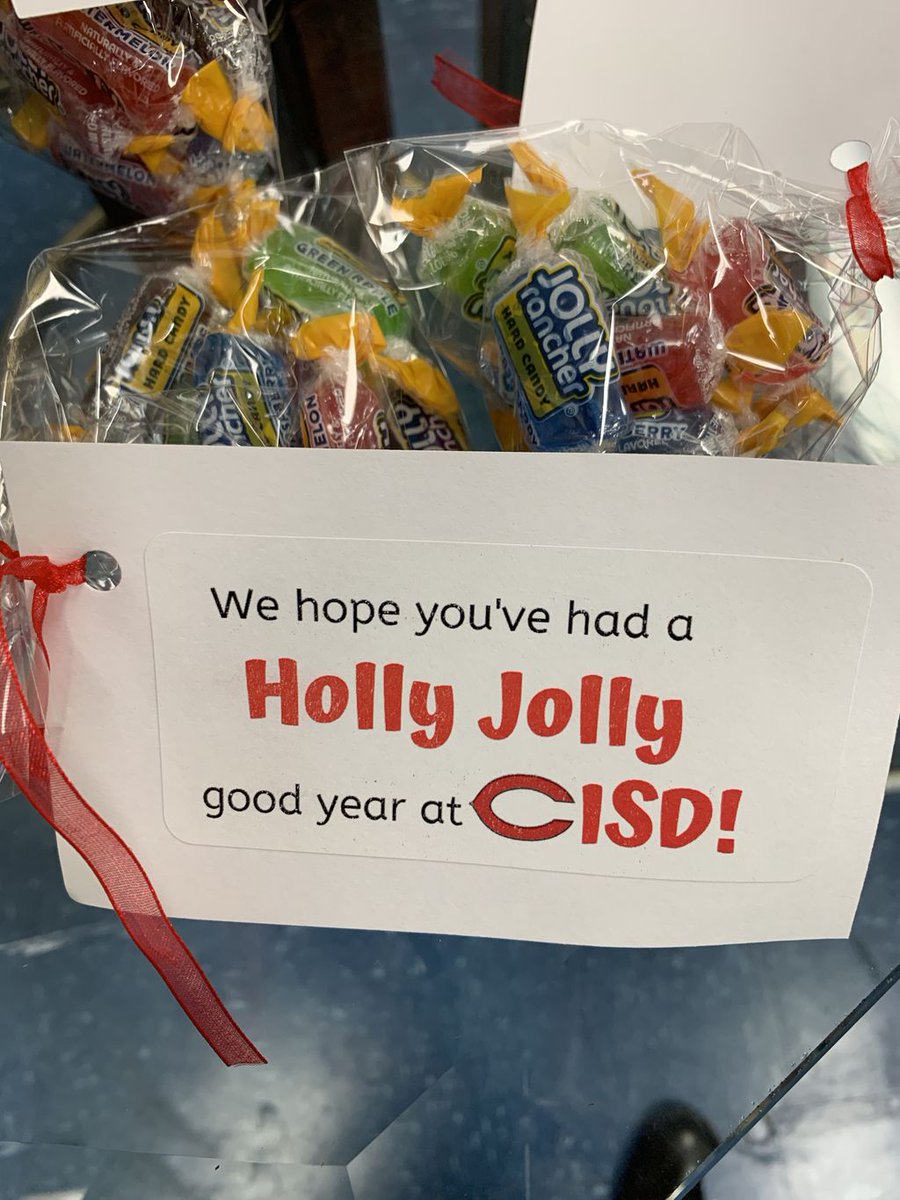 The 15 Days of Christmas ended with every teacher and staff member being celebrated for all that they do to positively benefit the students of CISD.
The consent agenda was approved as presented,
The Volleyball Team and Primary students were honored,
The board heard the first reading of TASB Policy Update 114,
The board approved a waiver for the missed day at Carthage HS,
The board held a public hearing on the Texas Academic Performance Report,
The board approved the process regarding the procurement of architect,
The board approved the purchase of a new suburban,
The board reviewed needs for a future Maintenance Tax Bond that would require no increase to the tax rate. These I&S Funds would be used to purchase buses, technology, and provide routine and preventative maintenance and upkeep of our buildings
The board discussed the salary personnel comparison, and the district's plan to become the best district for personnel salaries,
The board approved the change for the new Baker Koonce Interim Assistant Principal, Shannon Freeman,
The next school meeting will be on Tuesday, January 21, 2020.