News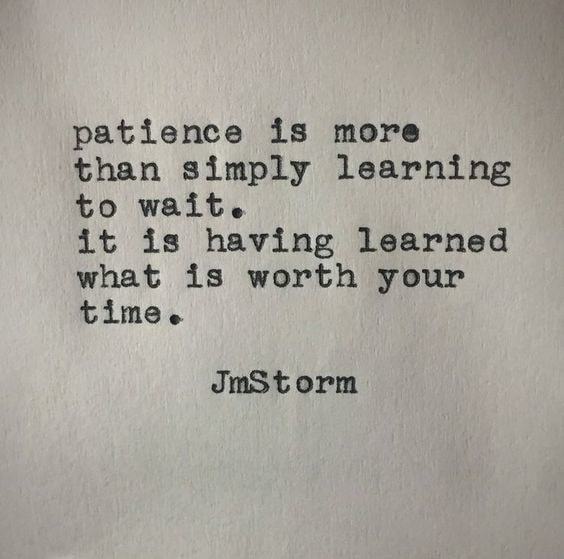 The October character trait of the month is ...Patience!Here are some of our favorite quotes:
Article from Constructive Parenting Website: When we speak to one another while we are upset it can be a real challenge to express ourselves well. Usually we end up...
Baker Koonce is collecting Box Tops. You can download the app and scan your receipts. Don't forget to click on the STAR and give credit to your child's house-Red, Green,...
SEE ALL NEWS